Indulge with our delicious
Lasagna Bolognese recipe!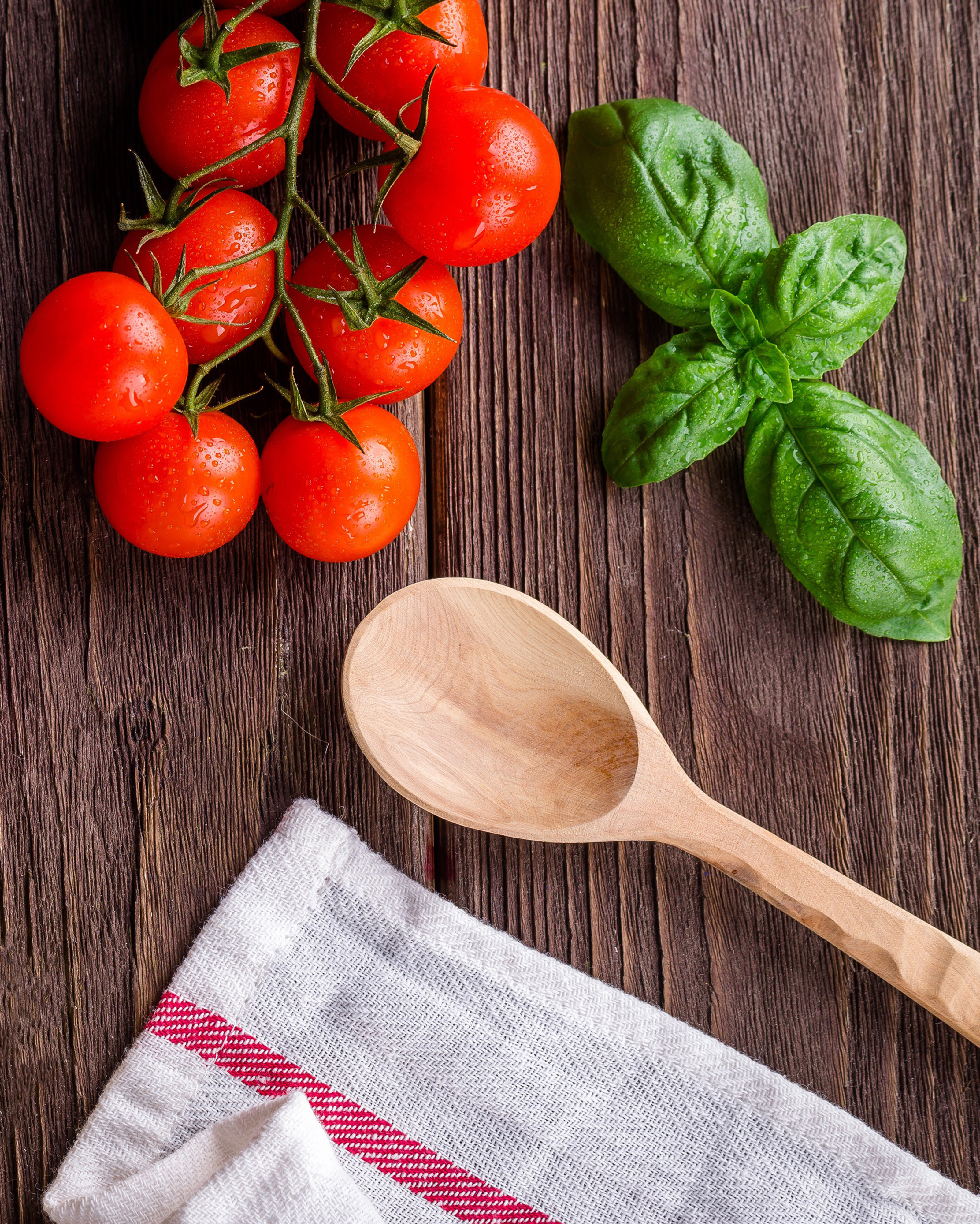 Ingredients (6 p.):
500g of minced beef
12 sheets of lasagne
600g of fresh tomatoes
1 onion
1 clove of garlic
1 carrot
1 tablespoon of olive oil
1 tablespoon of aromatic herbs
150g of grated Emmental cheese, 50g of parmesan
Salt and pepper
For the Bechamel sauce:
70g of unsalted butter
70g of flour
50cl of milk
1 pinch of nutmeg powder
---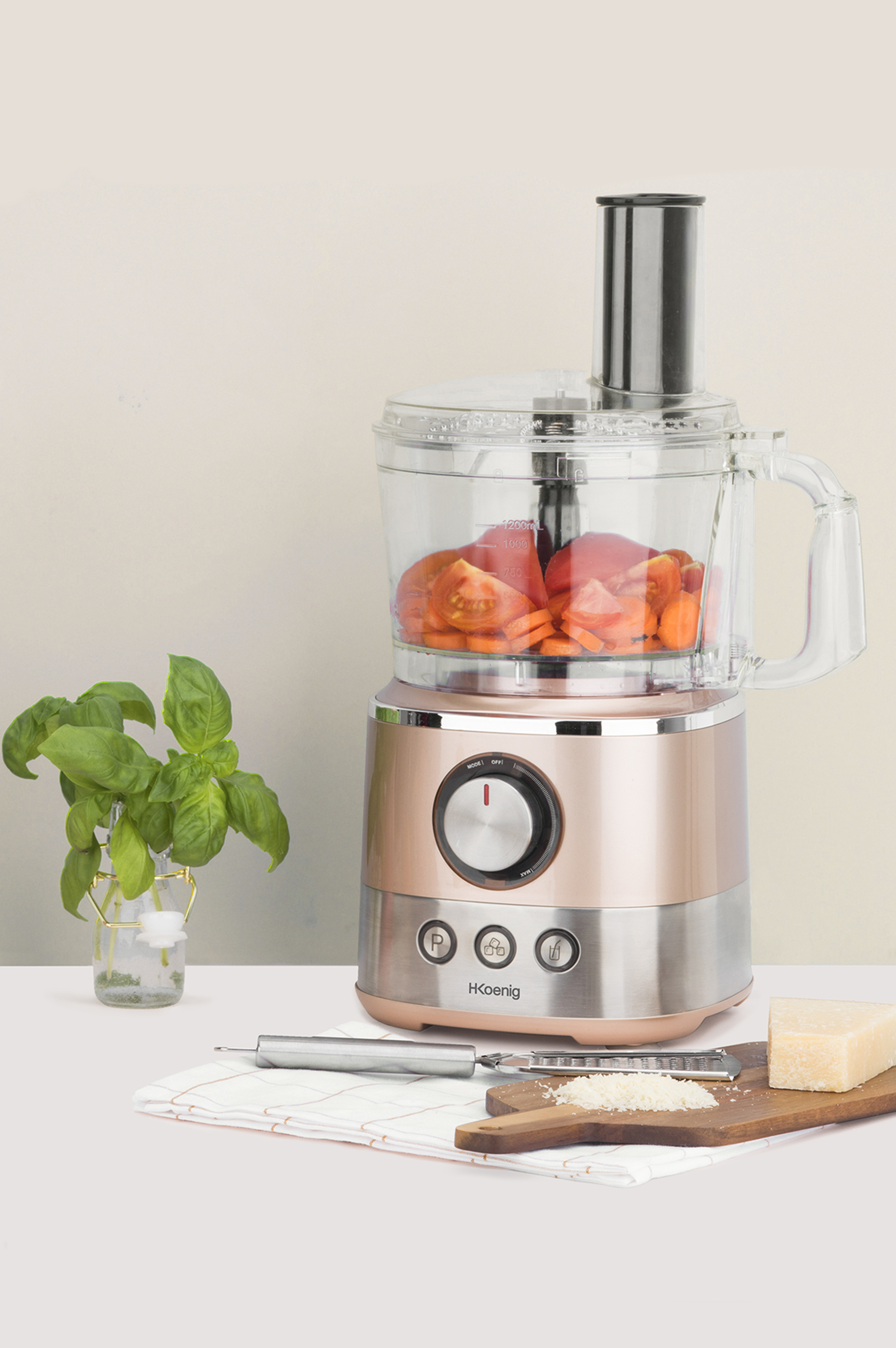 Preparation :
1- Peel the onion, carrot and garlic clove. Cut in large cubes. Mix them with your MIX330 robot.
2- Cook the minced beef in a pan with 2 spoons of olive oil. Add salt and pepper to your taste. Once the meat is cooked and caramelized, add the mixed vegetables and lower the stove to medium heat.
3- After slicing your tomatoes, mix them in your cooking robot and pour them into your preparation. Add a pinch of aromatic herbs.
4- In your saucepan, pour the milk, nutmeg, butter and flour. Mix and season and keep mixing continuously until the sauce thickens. Once the texture is consistent, turn off the head and put the sauce aside.
---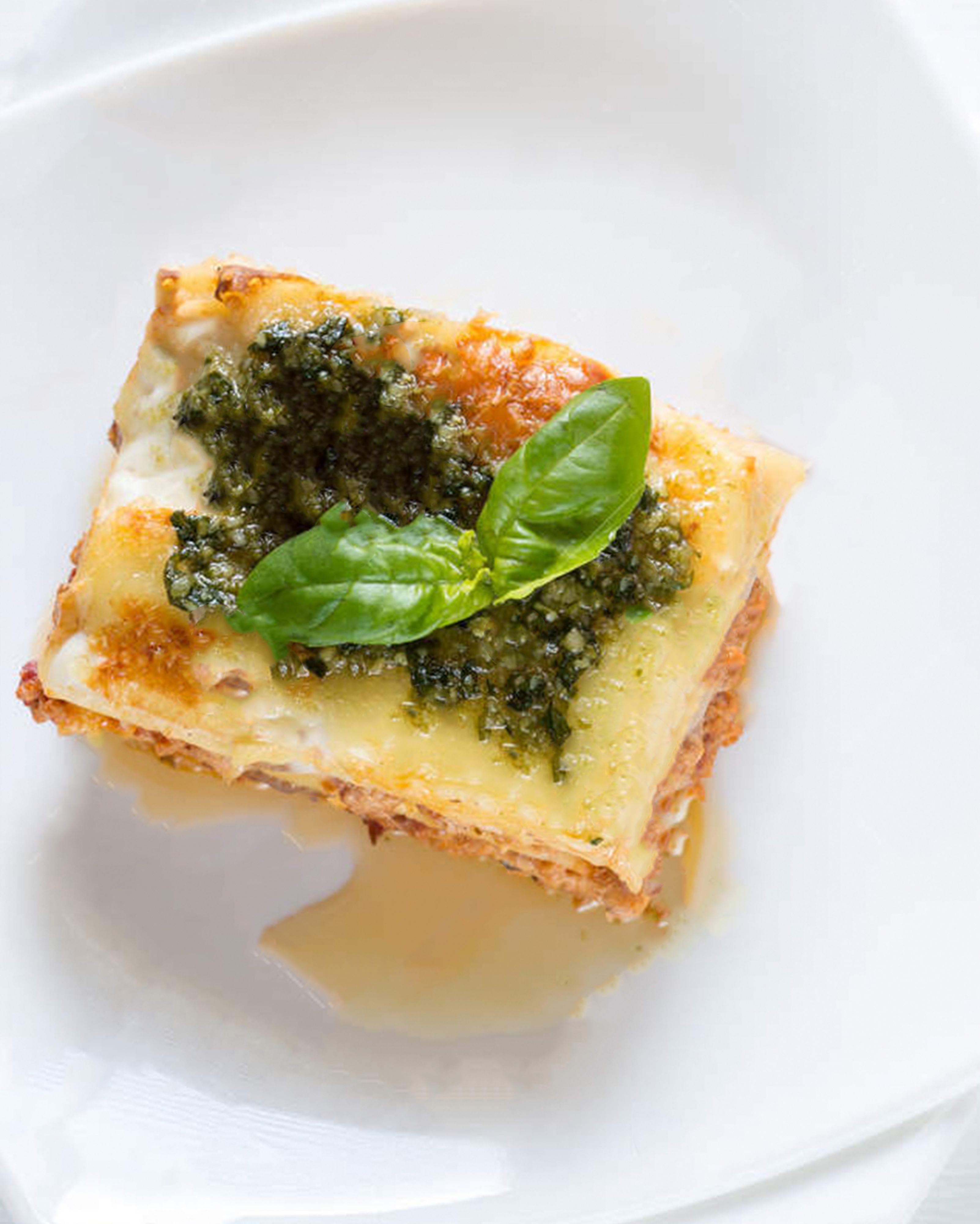 5- Butter your dish, and pour a first layer of bechamel sauce. Add a layer of lasagne, more Bolognese and add grated cheese. Repeat until you run out of all ingredients, ending with bechamel and parmesan.
6- Put your dish in your preheated oven 165°C (thermostat 5/6) for around 40 minutes, waiting for lasagnas to be well golden. If they tend to burn, cover them with aluminium foil.
7- Take the dish out of the oven and let it rest for a few minutes.
Slice, eat and savour!
Little tip: To check if your lasagna is well cooked, you can use a thin bladed knife. Lasagnas layers should be soft, so the knife should come in and out easily when you poke it.