sustainability
repairing together
materials
cleaner shipping
social engagement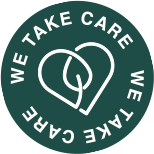 HKoenig is committed to you
We are aware of the challenges of our time and the commitments made by our company.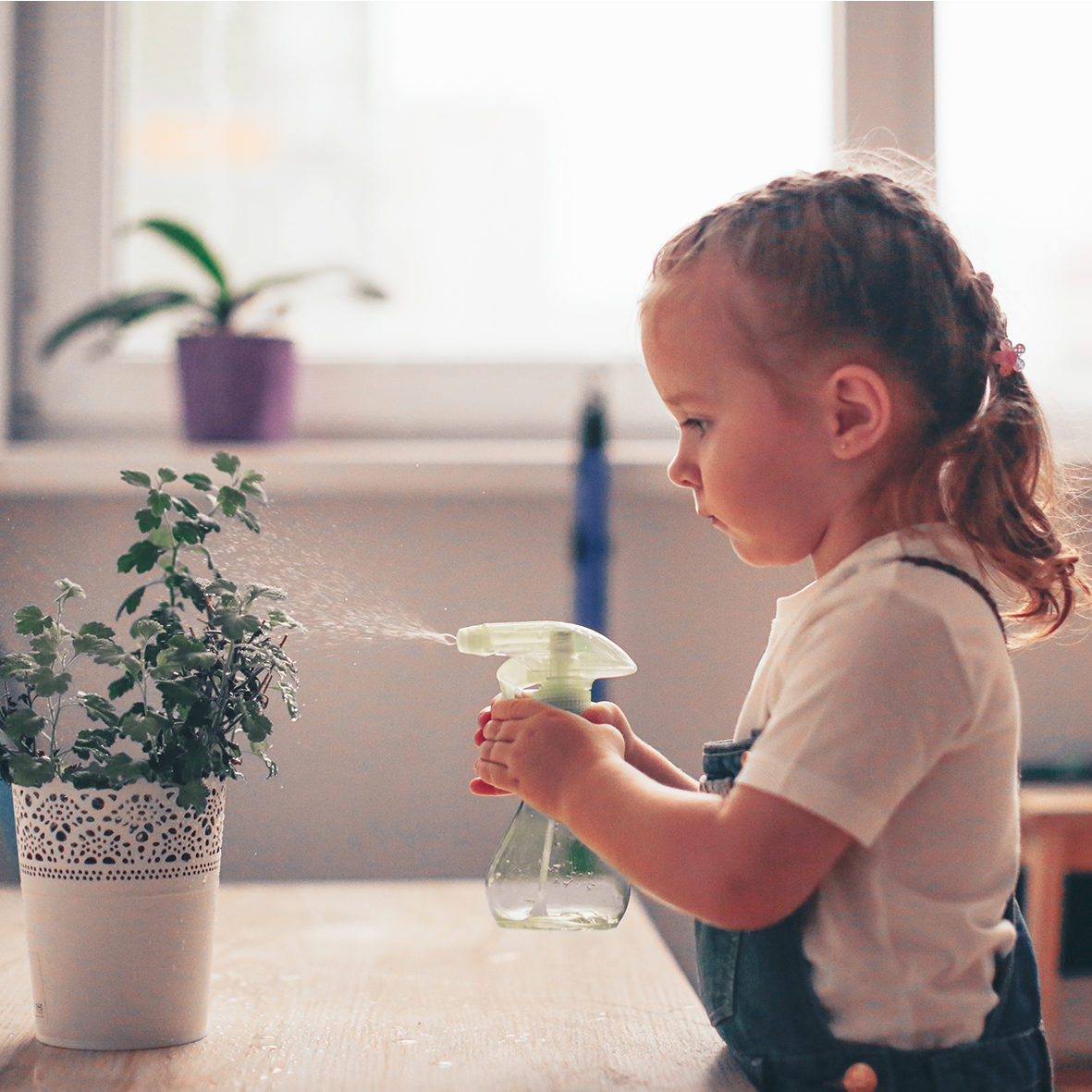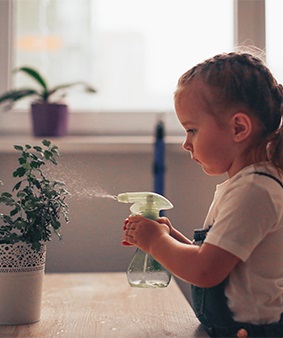 Sustainability
Convinced that our quality products must be repairable, we make sure spare parts are available for our products for a period of at least 10 years. Our online store therefore offers a large number of parts stored in France and immediately available. Our repair after-sales service is located in France in order to be as close as possible for our clients.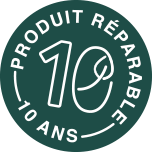 We regularly organize repair workshops. Our goal is to help you discover our after-sales service with our teams but also to help you learn how to fix your products yourself. We furnish the spare parts as well as the necessary equipment for the repairs for no additional fees.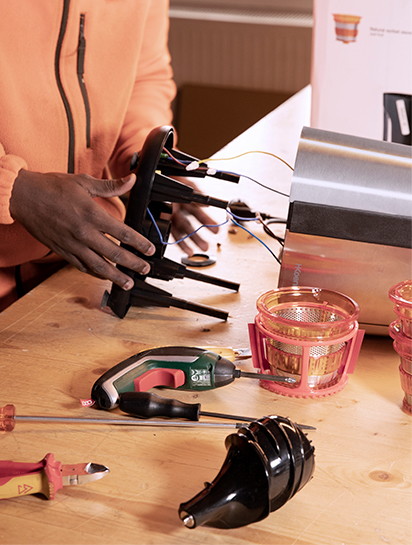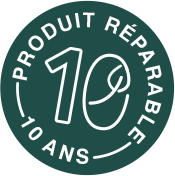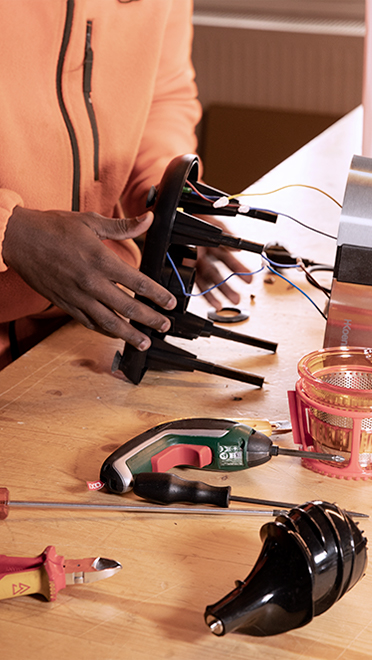 materials
Our ambition is to manufacture products following more eco-friendly standards. Therefore, we strive to evolve our range so that our products are eventually designed with recyclable materials, use refrigerant gases with low ecological impact, do not contain brominated flame retardants and are certified BPA-free.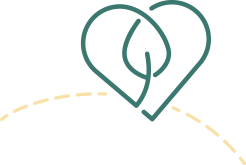 cleaner shipping
We favor maritime transport for long distances and also by using slower and less polluting transportation. This allows us to reduce the carbon footprint on the environment. A project of fluvial transport (barges) is expected in France for 2022.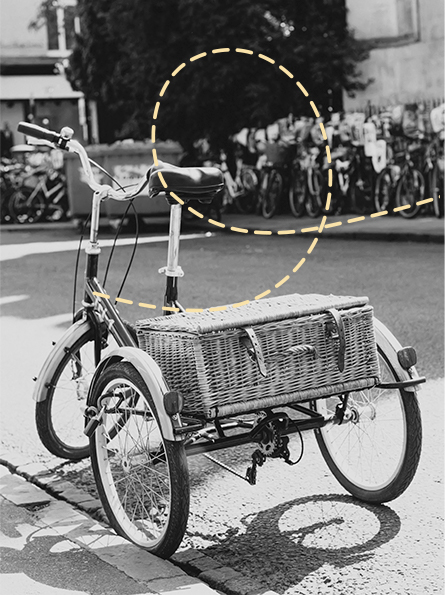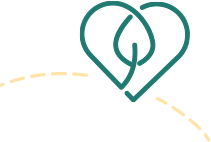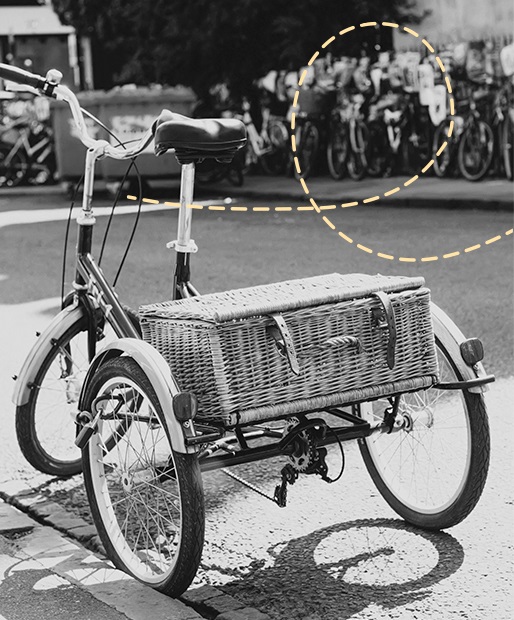 Social Engagement
The French Red Cross, a recognized public-interest organization, has the mission to participate in human and social actions. That is why, we regularly make donations of our products to the association for the purpose of sell-offs. This allows people in need to be equipped and the money earned through this action is then used to create food baskets.
A true cycle of solidarity!