Previous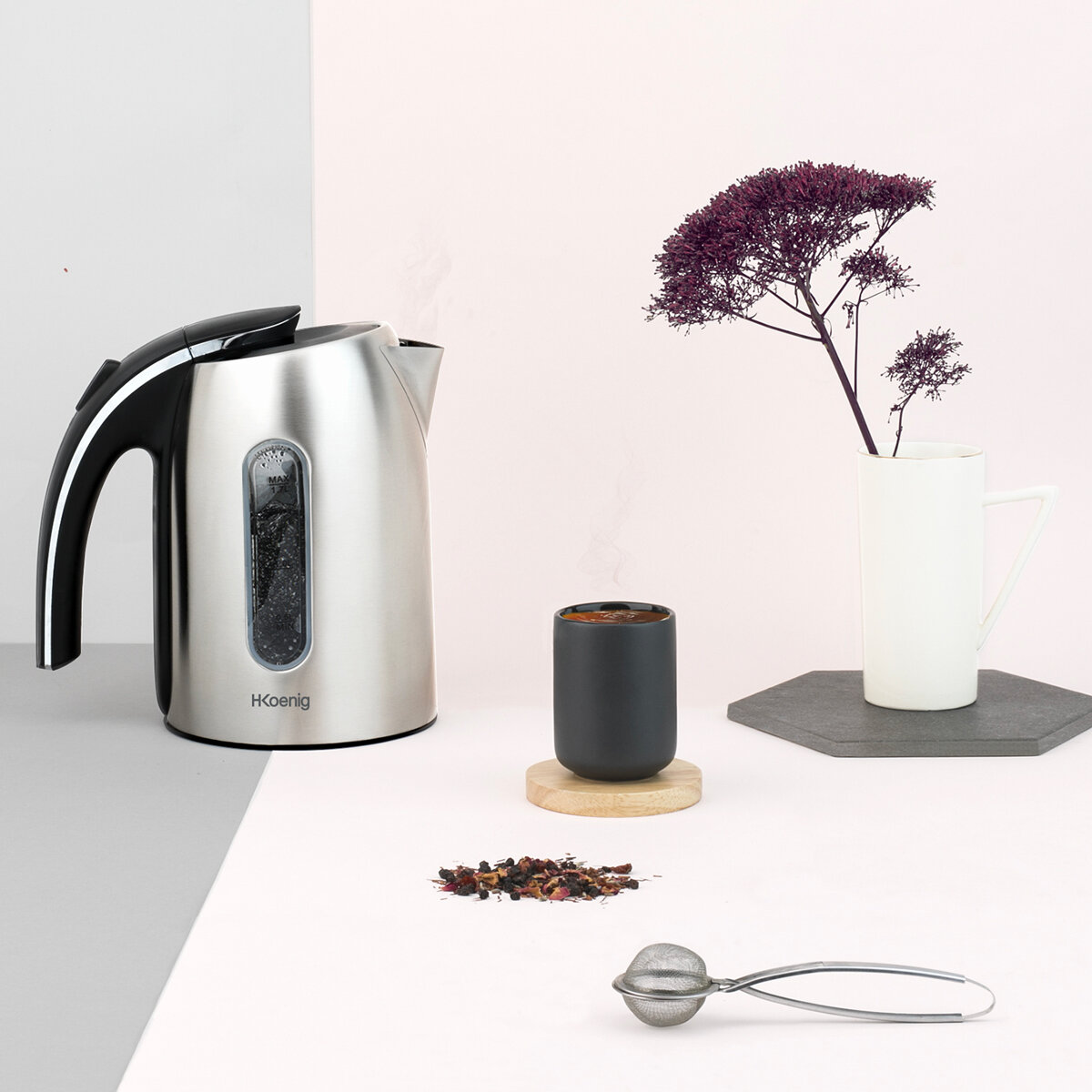 Product's advantages
electric kettle
An electric kettle with a capacity of 1.7L and a modern look
59,00 €
An electric kettle with a capacity of 1.7L and a modern look
With its 1.7L capacity and power of 2200W, the H.Koenig BO17 is an efficient appliance.
Its 360° swivel base, large lid to fill it up easily, and automatic stop when the water reaches its boiling point or if there is not enough water allow an easy usage of this kettle.
With its water-level indicator, you can easily know how much water is in your BO17 kettle.
This electric kettle also offers a modern look.
caracteristics
Power: 2200W
Capacity: 1.7L
Stainless steel body
Water-level indicator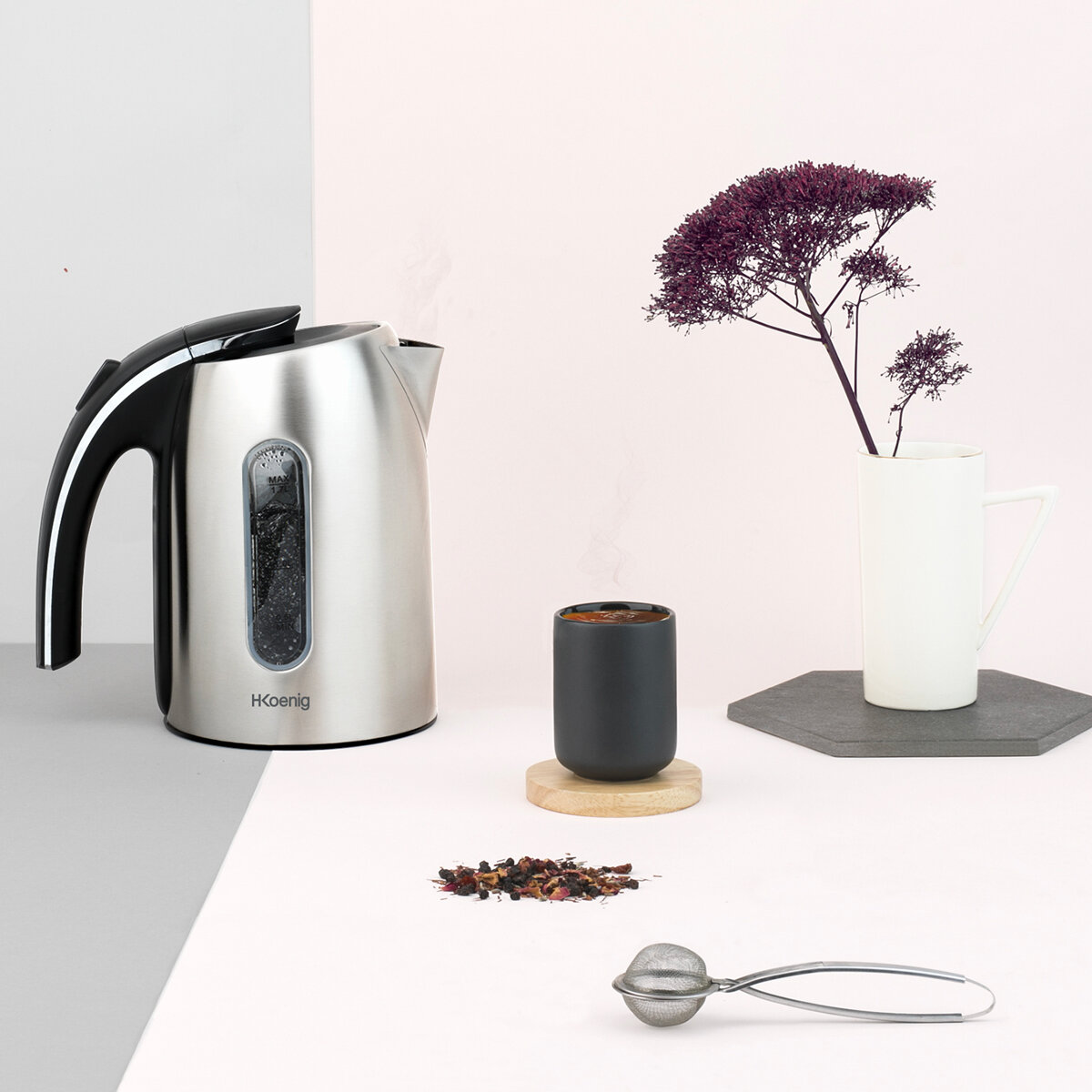 Product's advantages