Previous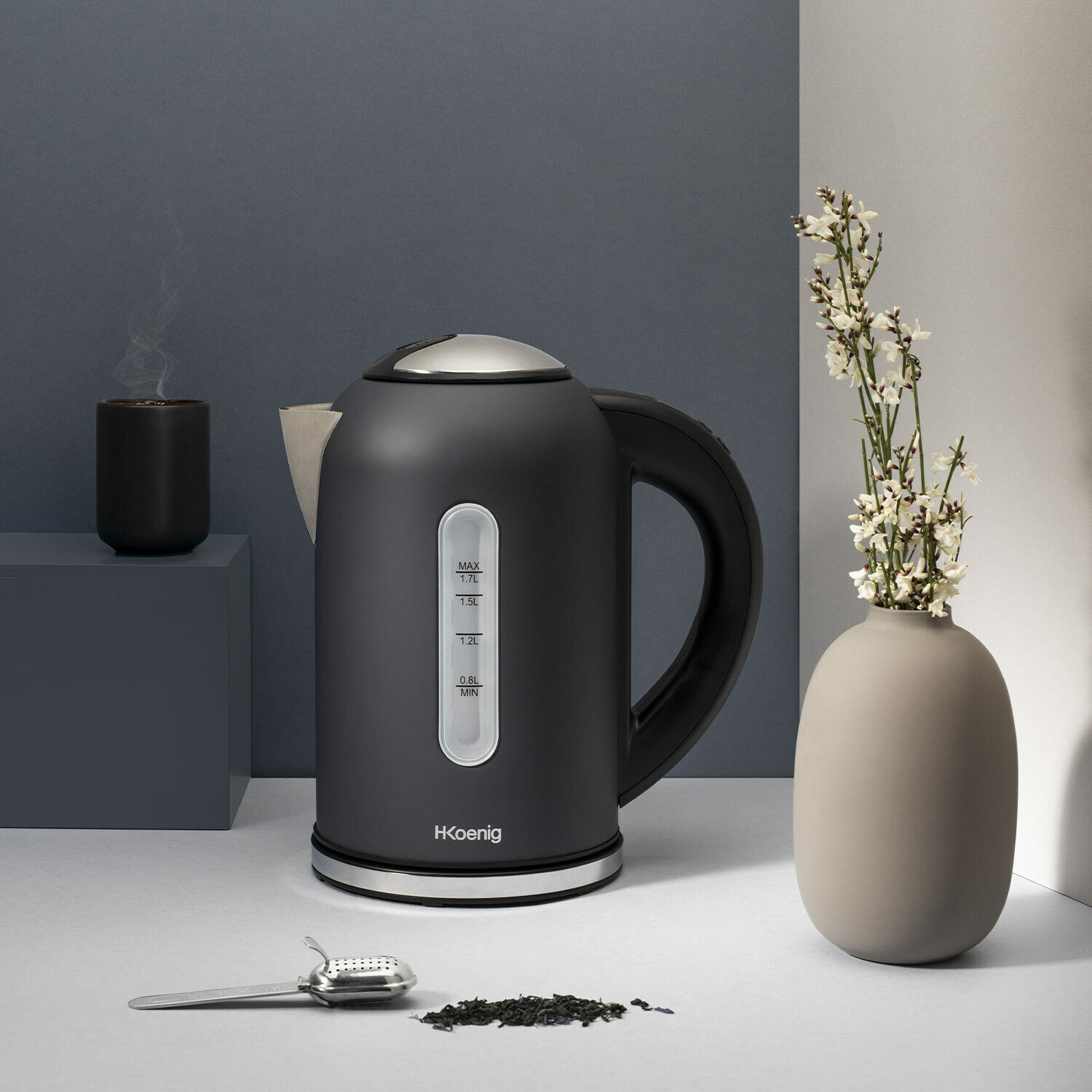 programmable kettle
Enjoy all your hot drinks at the ideal temperature
79,00 €
Enjoy all your hot drinks at the ideal temperature
Set the temperature of your BOE52 kettle with its digital display. Select the right temperature from 40 °C to 100 °C depending on your preparations: teas (green, white, black, scented ...), infusions, coffee, milk powder, instant soups ...
Its keep warm function allows you to keep the water at the chosen temperature for a long time.
Easy to use with its 360 °C rotating base, its graduated water level and its automatic shutoff function, this kettle is repositioned and refilled without difficulty.
The BOE52, will bring a design touch in your kitchen!
caracteristics
Capacity: 1.7 L
LCD control panel
Keep warm function
Automatic shutoff
Adjustable temperature from 40 to 100 °C
360° rotating base
Stainless steel body
Power: 2200 W