Previous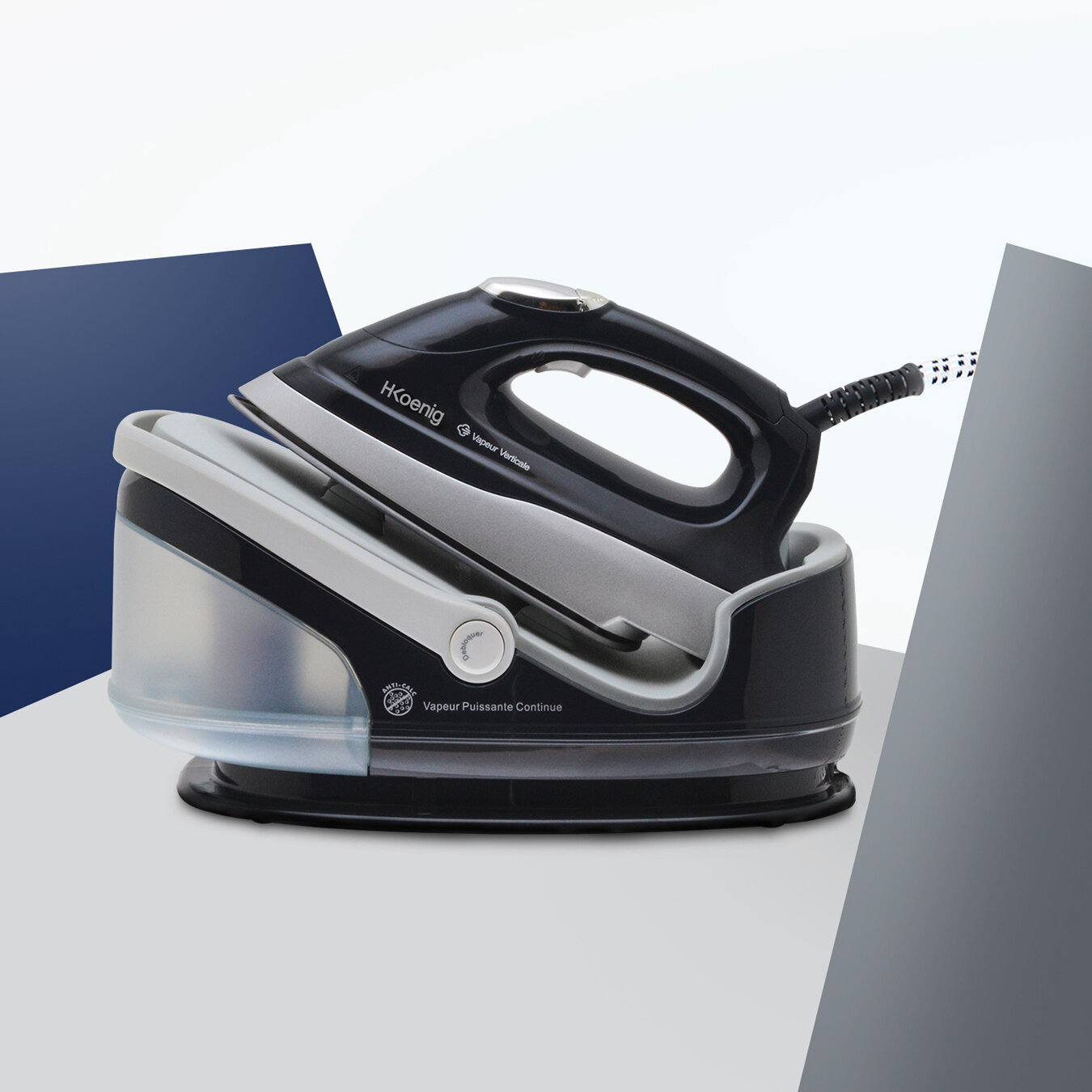 Product's advantages
steam generator ceramic soleplate
Ceramic soleplate
Electronic temperature and steam control
159,00 €
Ceramic soleplate
Electronic temperature and steam control
The V6 is using the latest technological evolutions: electronic temperature and steam control - via an electronic display system with LED module that allows you to select the type of laundry you are ironing, 1.7 L detachable water tank which can be taken off while in use.
You'll love its features: powerful and continuous steam (3.5 bars) whilst ironing, «ultra gliss» ceramic soleplate which makes the iron glide across your clothes, steam delivery of 90 grams and a power of 2400W.
Easy to store thanks to its carry handle, you will soon not be willing to iron without it!
caracteristics
Color: Black
High power: 2400 W
Steam Pressure: 3.5 bars
Steam: 90g
Continuous Steam System
Tank reloadable during use
Removable tank capacity 1.7 L
Electronic temperature and steam control
LED display module
"Ultra gliss" ceramic soleplate
Carry handle
Vertical steam
Electric cable storage compartment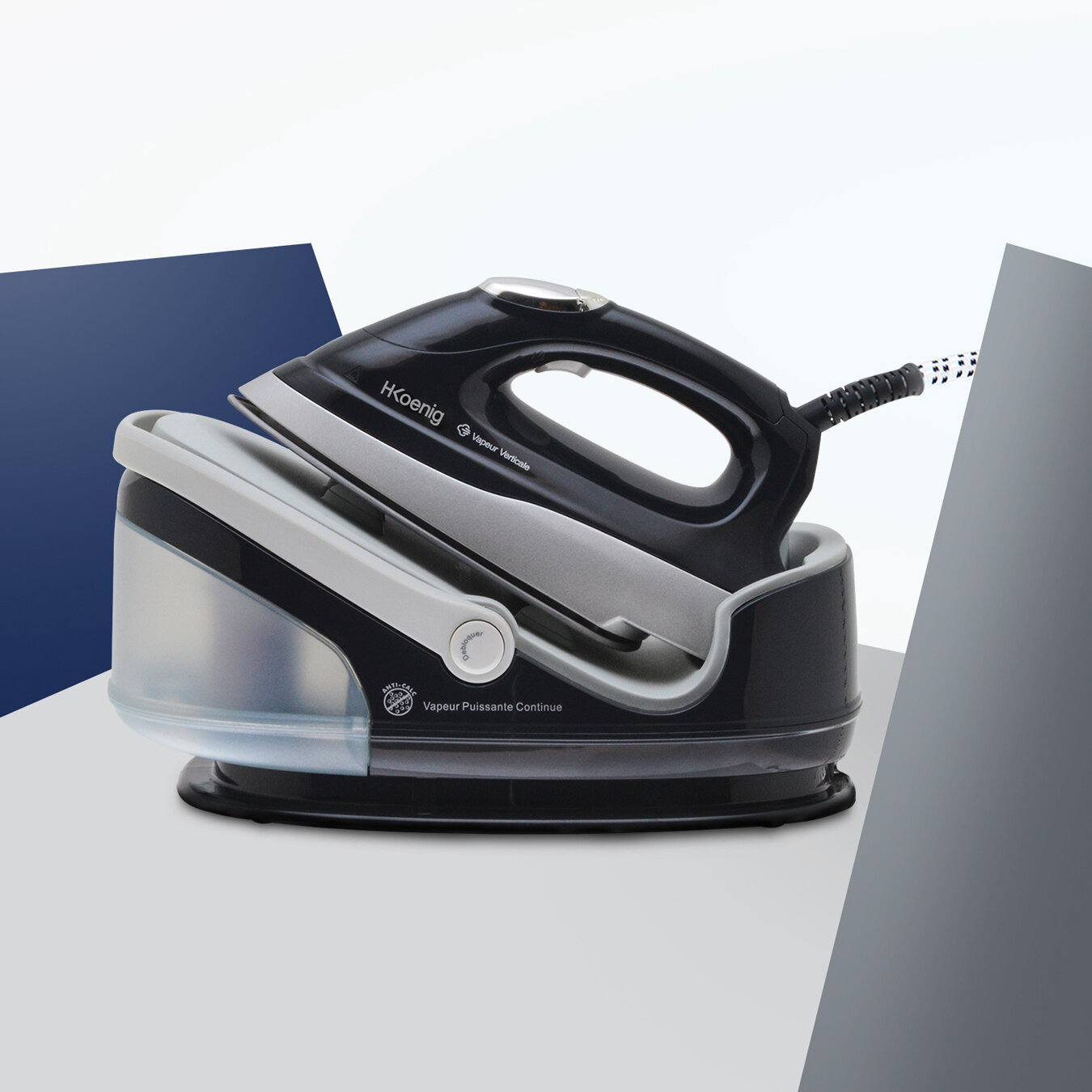 Product's advantages