Previous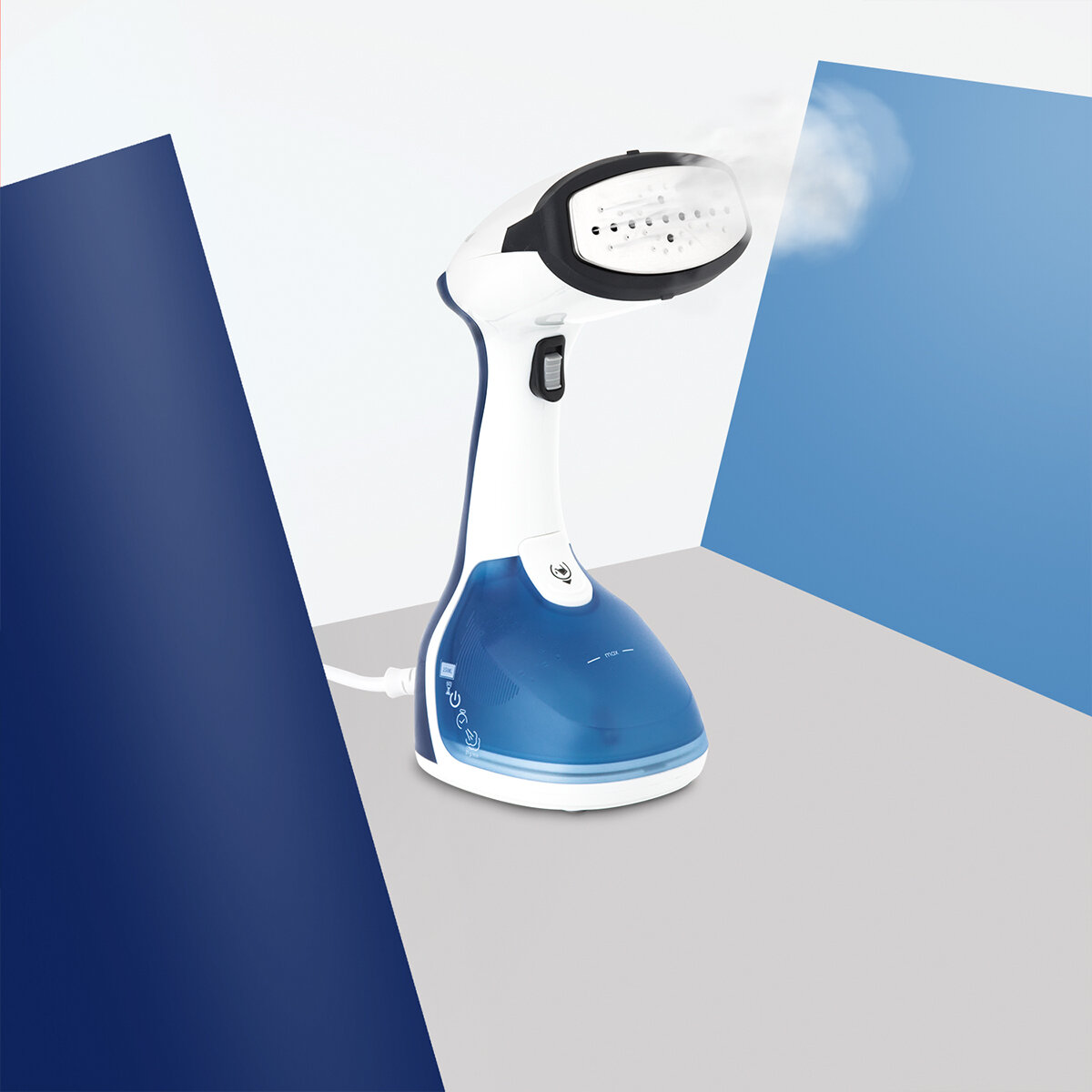 Product's advantages
horizontal hand steamer
Never go to work with a wrinkled shirt
59,00 €
Never go to work with a wrinkled shirt
You no longer need an ironing board with H.Koenig's STM10 horizontal
hand steamer. You can keep your clothes on their clothes hangers and
gently move the steamer along the fabric.
With its continuous steam flow of 24 g/min, the steamer eliminates
creases on all textiles even the most complicated to iron: ready-to-wear,
suits, curtains, draperies ... Its special brush will help you iron all types
of fabrics.
Ready to use in less than one minute with its 250 mL tank for an
immediate and continuous use. You will save time every morning. Light
with an ergonomic design, it is easy to handle and has a great usability.
With the STM10 horizontal hand steamer, leave your house without any creases!
caracteristics
Unlimited autonomy
35 seconds heating time
Steam flow: 24 g/min
Removable water tank: 250 mL
Diffuser with stainless steel soleplate
Ergonomic design
Accessories: fabric brush
Power: 1500 W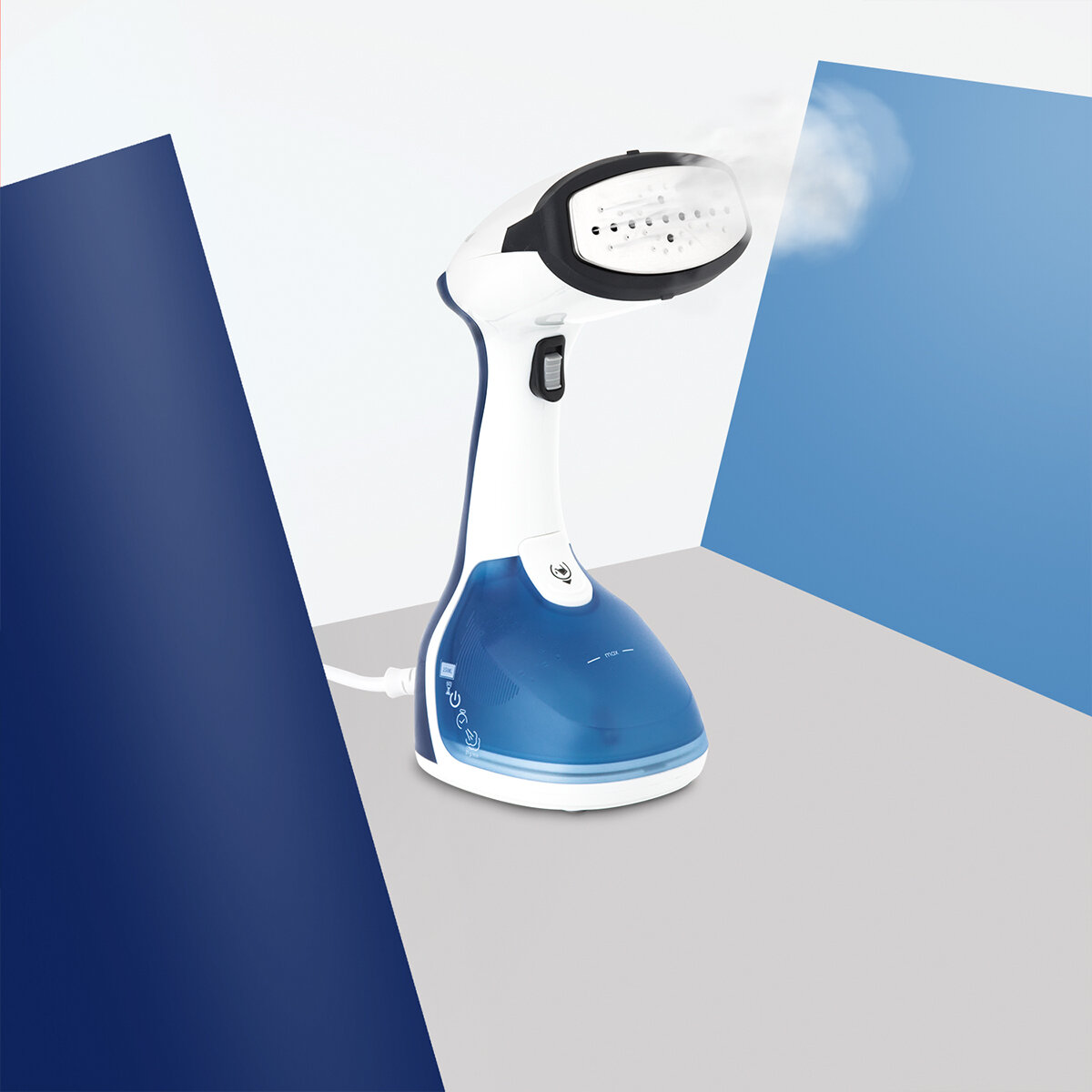 Product's advantages