Previous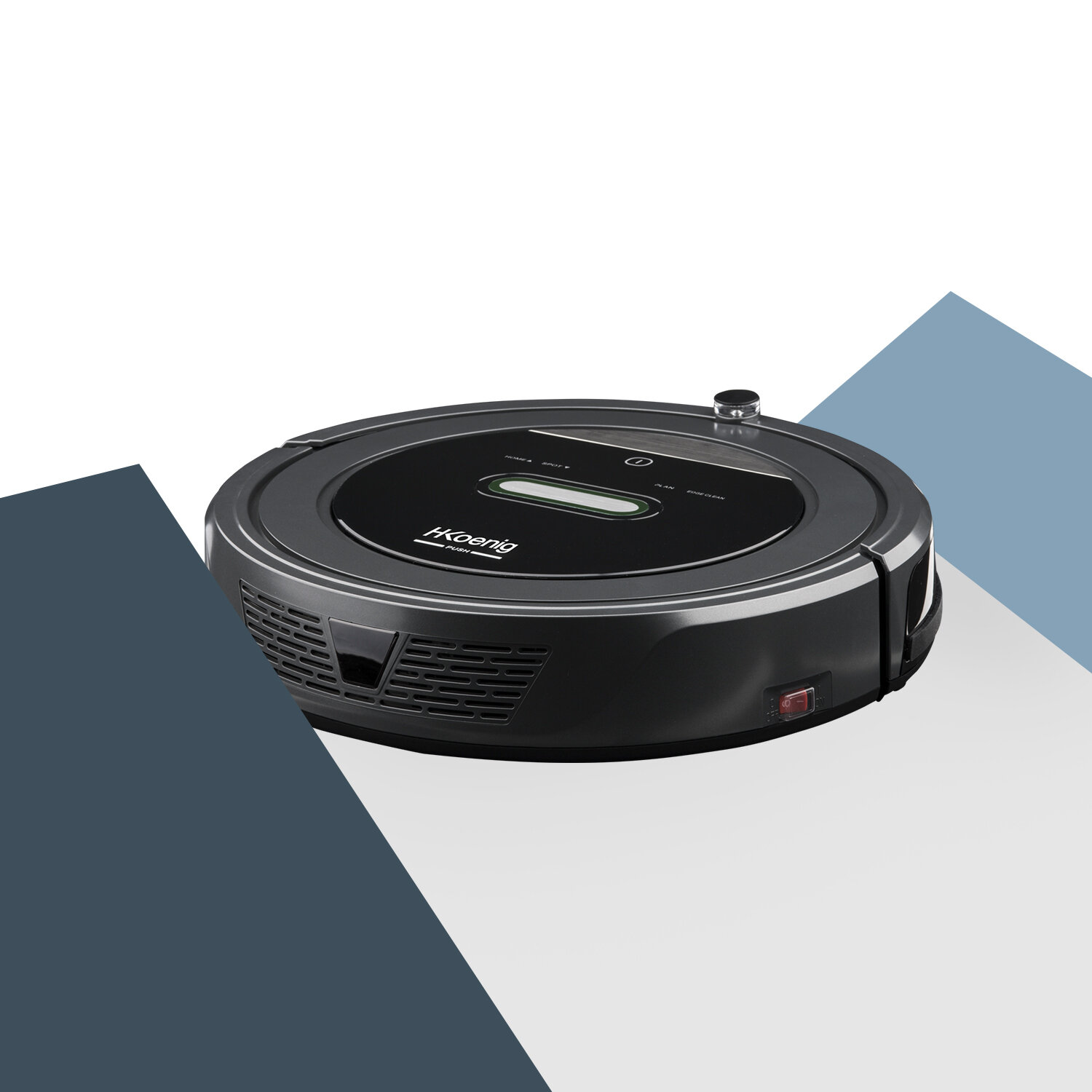 Product's advantages
vacuum Cleaner Robot WaterMOP+
Vacuuming and cleaning made simple
439,00 €
Out of order
Vacuuming and cleaning made simple
It vacuums and cleans all types of floors thanks to its water tank which continuously supplies an absorbent microfibre wipe.
Based on the latest technology in optimized space management, it optimizes its navigation in your home. At home or on the move, schedule up to 7 different cleaning programs per week.
The SWRC90 is equipped with a high performance HEPA filter for optimum filtration quality. With the help of its sensors, it detects emptiness, obstacles and all types of particles to ensure it always works at its best.
Practical, the SWRC90 has a charging station to which it automatically goes back to at the end of its cycle, and its virtual wall defines the cleaning areas.
Its suction efficiency and dual brush system allow for optimal cleaning of your surfaces. Easy to use with its 4 pre-programmed cycles.
The SWRC90 vacuum cleaner that makes cleaning easy!
caracteristics
WaterMop technology: water tank 180ml
Optimized space management
Silent: Sound level 60db
100 minutes of autonomy
4 pre-programmed cycles
HEPA filter
LCD Display, LED Display
NoRoll function: anti-wrap
Included accessories: charging station, remote control, virtual wall, microfiber mop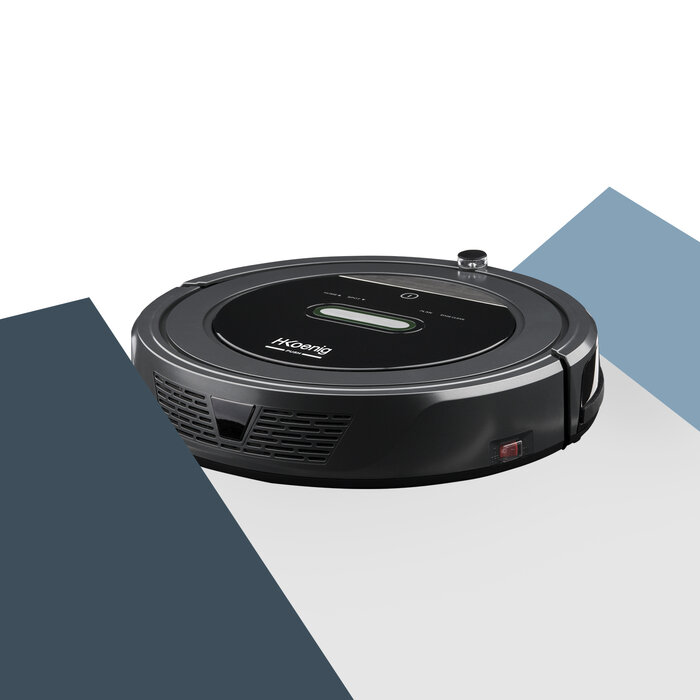 Product's advantages