Previous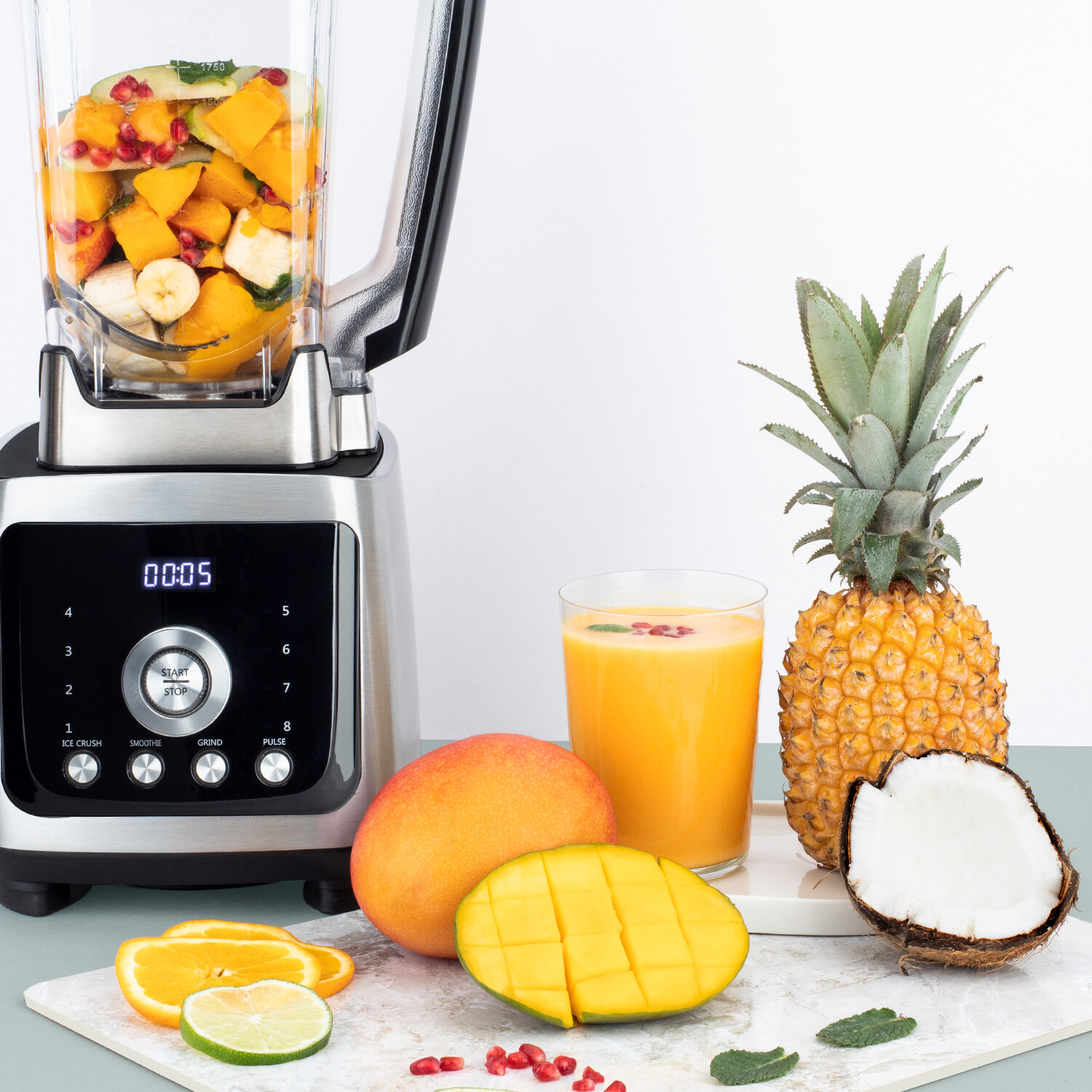 Product's advantages
blender Power+
A powerful blender to enjoy smoothies, milkshakes and cocktails
259,00 €
A powerful blender to enjoy smoothies, milkshakes and cocktails
The MXH880 Power+ blender is easy as pie! Put a few ice cubes in the blender, add your fruits or vegetables, choose your speed, switch on and enjoy!

Thanks to its 2000 watts power and exceptional performance, the MXH880 blender offers smooth drinks.

Choose among one of its 4 pre-programmed functions (crushed ice, smoothie, crusher, pulse) and 8 speeds on the LCD screen to blend frozen fruit, crush ice cubes for your cocktails...

Make all your favourite recipes such as juices, smoothies, frozen desserts, sauces, soups and mash thanks to its large 2-litre capacity bowl.

The double safety lock, non-slip feet and tritan bowl ensure safe use of the device.

Clean the blender easily thanks to its detachable stainless steel blades and aluminium body.

The MXH880, a powerful blender for all your preparations!
caracteristics
4 pre-programmed settings: ice crush, smoothie, grind and pulse
Capacity: 2 L
8 speeds
Graduated tritan recipient
Aluminium body
Stainless steel blades
LED control panel
Doble security lock
Easy to clean
Non-slip feet
Power: 2000 W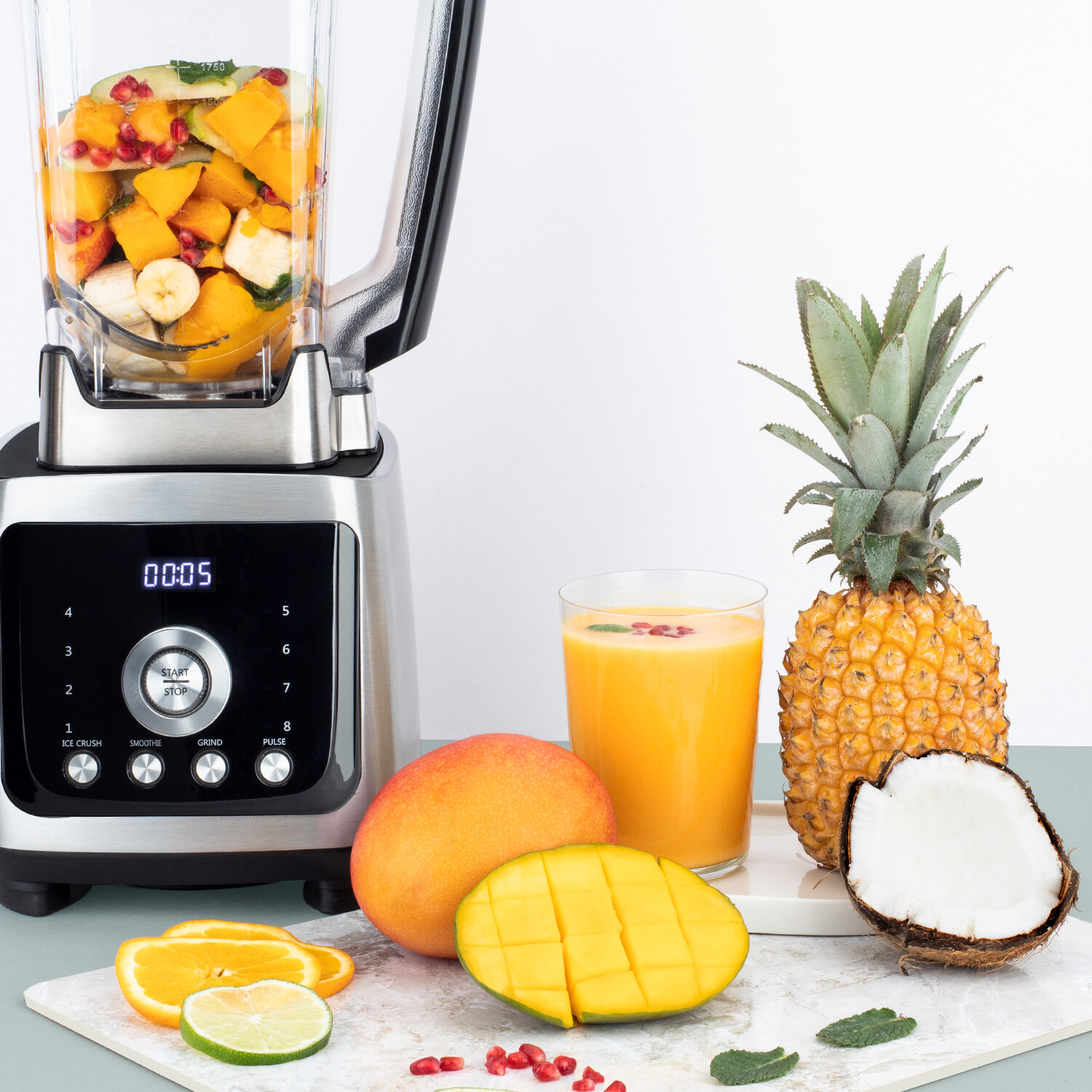 Product's advantages