Previous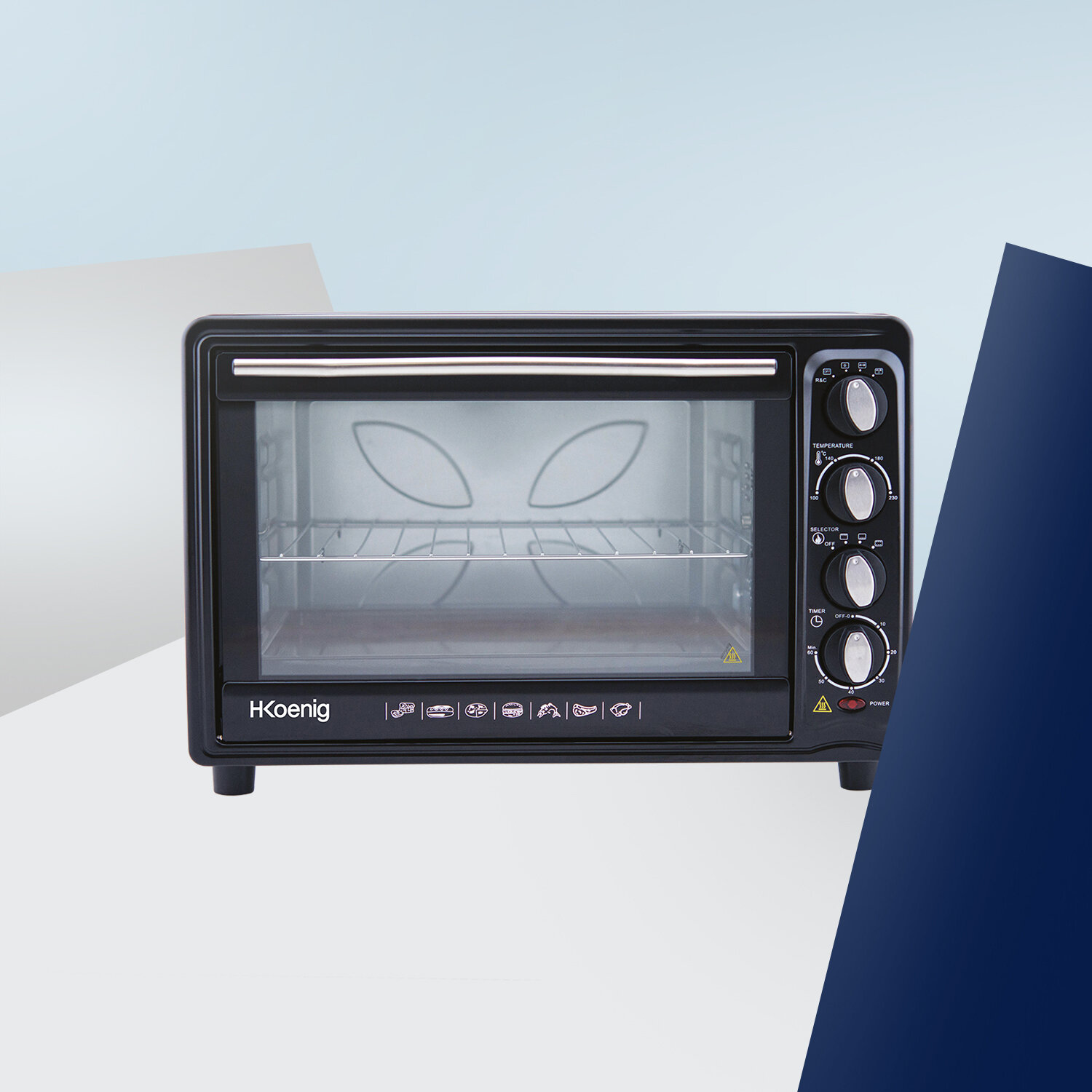 Product's advantages
convection oven with rotisserie
Let's cook !
159,00 €
Let's cook !
Looking for a large capacity and full options oven ?
This convection oven has a power of 2000W and is equiped with an adjustable thermostat going up to 250°C to adjust the temperature according to the type of preparation you wish to achieve.
Its timer, which goes up to 60 minutes, offers the possibility to choose the cooking time for your preparations.
The FO42 has a oven rack, a baking pan as well as a roasting spit.
Convection oven with rotisserie and a capacity of 42L.
caracteristics
Power : 2000W
Convection function
Rotisserie function
Grill function
Glass door
Baking pan
oven rack
Roasting spit
Pliers (to handke the broiler pan)
Indicator light
Temperature control
Control mode and cooking time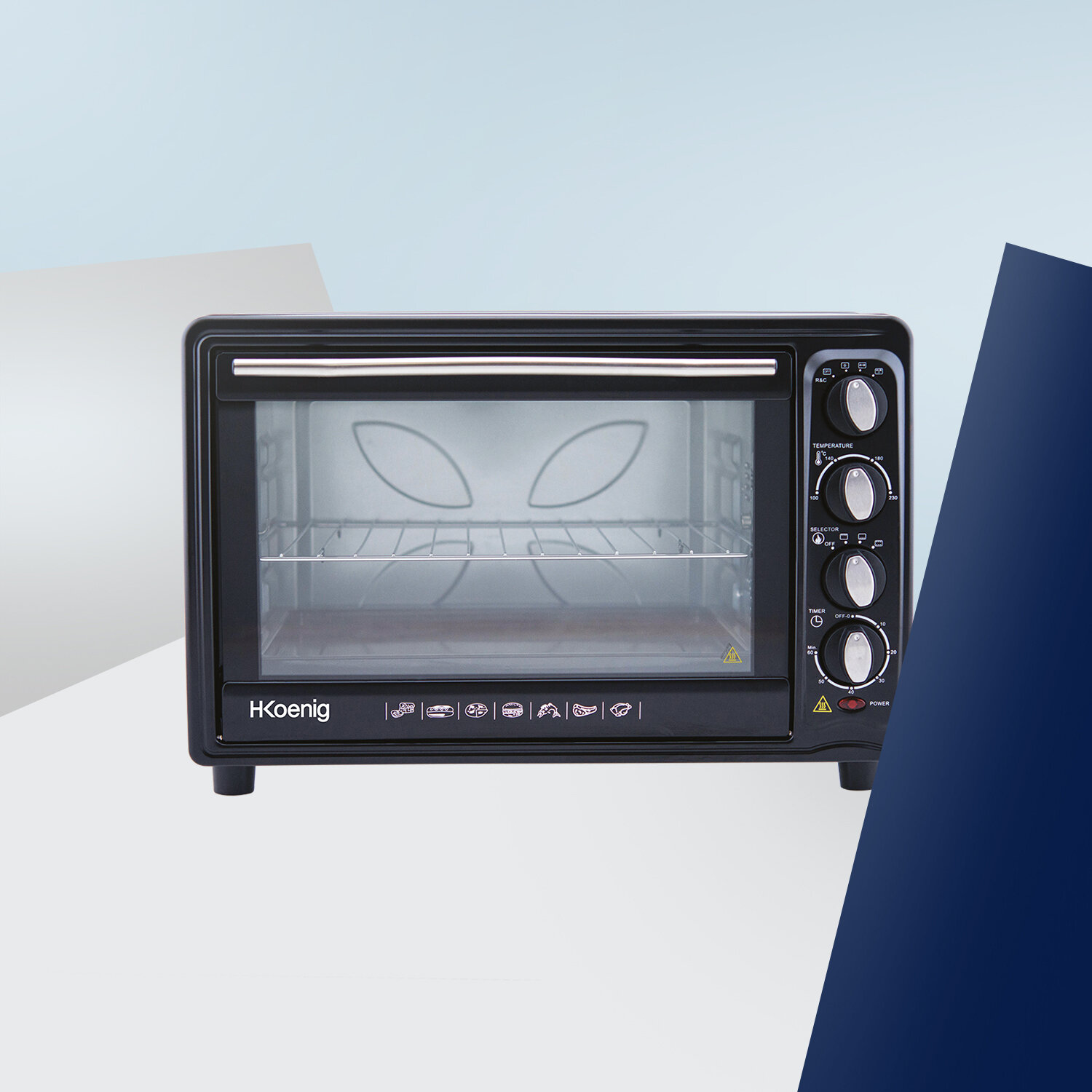 Product's advantages