Previous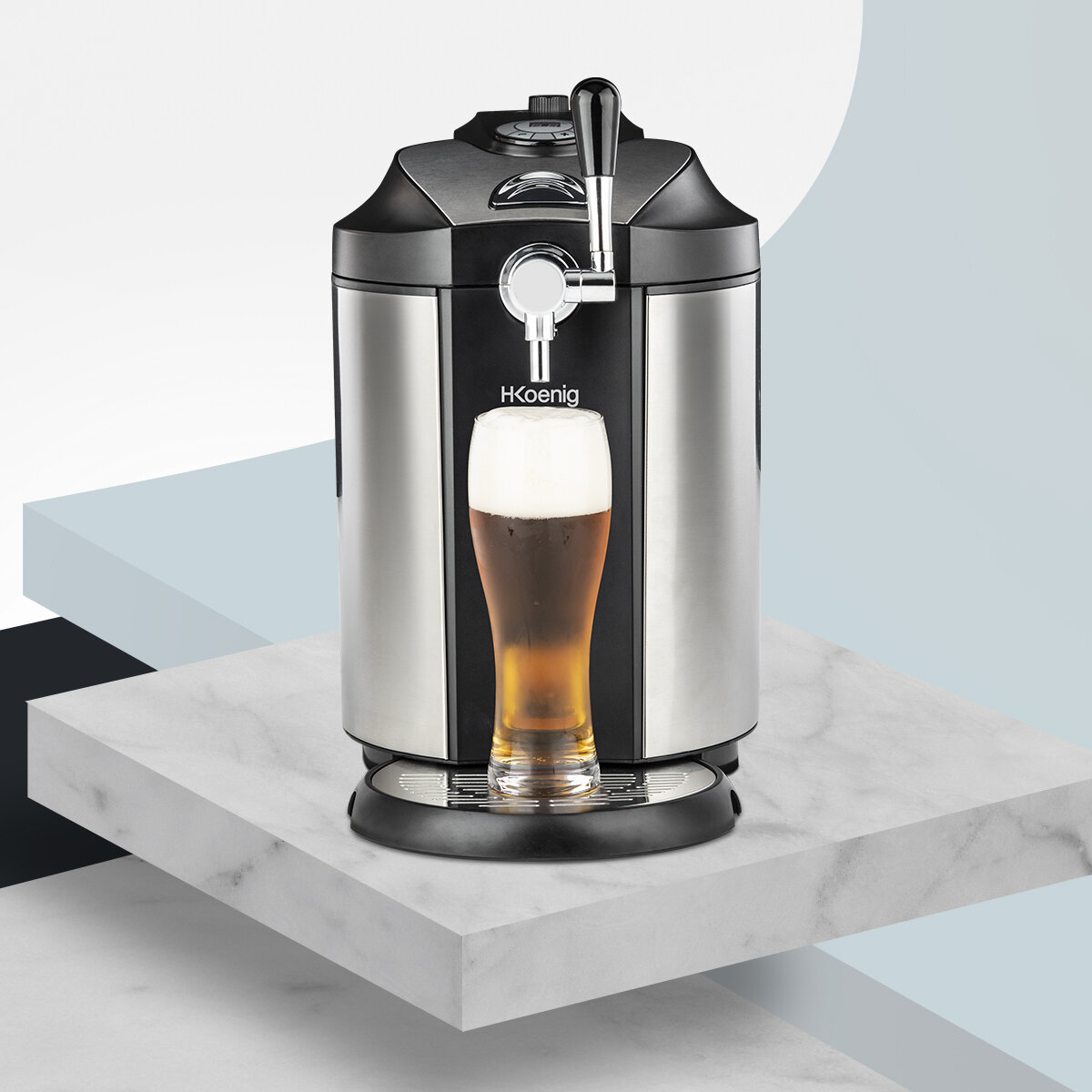 Product's advantages
draft beer dispenser
Share a moment with friends!
339,00 €
Share a moment with friends!
Compatible with 5L barrels, Heineken and non-pressurized universal barrels that you will easily find in the beer department of your supermarket.
Tilt your glass, activate the handle and enjoy your high-quality beer at home! You can keep the barrel up to 30 days under optimal conditions. The ready-to-use draft beer dispenser guarantees always-perfect pressure quality.

The BW1890 has a built-in cooling unit that allows you to enjoy your beer at the perfect temperature. Set the temperature of your machine from 2°C to 12°C according to your tastes thanks to its digital screen:
- Flavored beers: 5 ° C
- White: 6 to 8 ° C
- Blondes: 6 to 10 ° C
- Redheads, Amber: 9 ° to 10 ° C
- Brown: 9 to 11 ° C
The fountain collects the surplus of foam, thanks to its removable tray, for a better distribution. Its anti-slip feet allow excellent stability of the machine.

Enjoy the unique taste of a brewed beer ! Excessive drinking is dangerous for the health, alcoholic beverages should be consumed with moderation.
caracteristics
Capacity: 5L
Compatible with Heineken barrels and 5L non-pressurized universal barrels
Electronic temperature adjustment from 2°C to 12°C
Digital screen
Beer conservation up to 30 days
Built-in cooling unit
Removable handle
Stainless steel body
Removable recovery tray
Non-slip feet
Accessories: 3 CO2 cartridges
Power: 65 W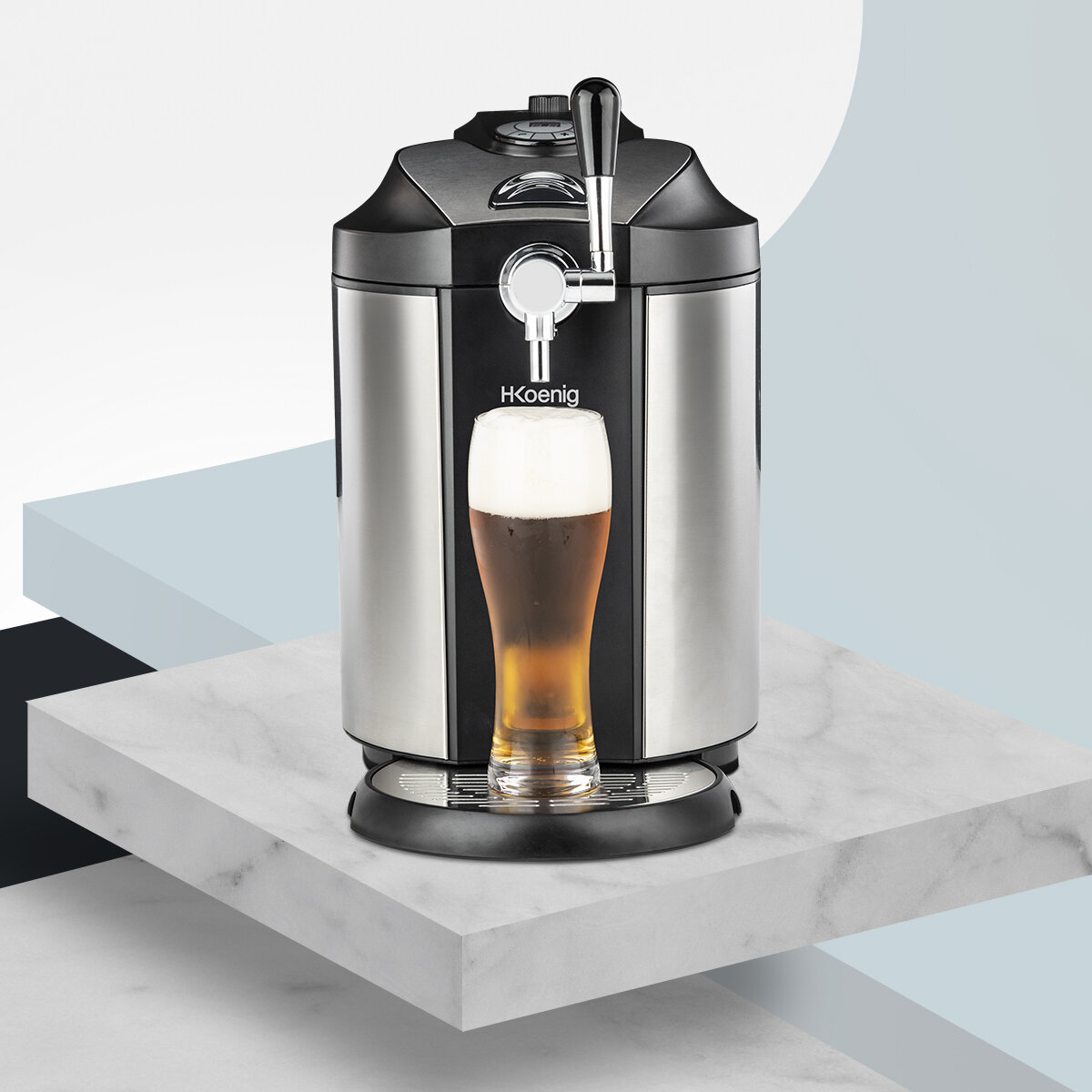 Product's advantages