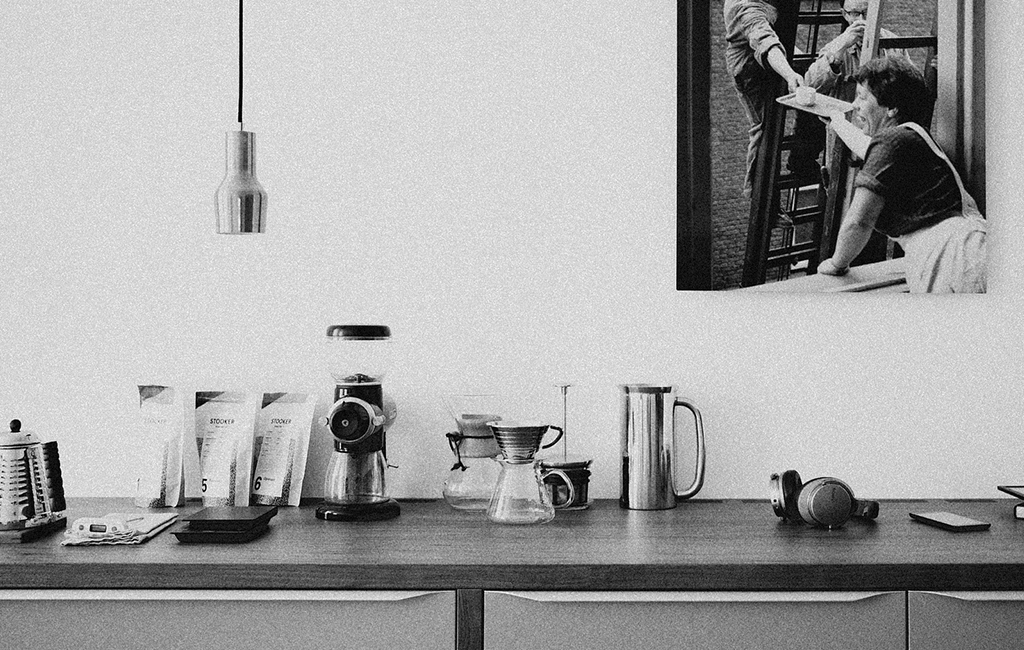 About the brand
01

Birth of
excellence

Created in 1960 in the Ruhr area in West Germany during the industrial restructuration by Helmut Koenig, an ironmonger.

Ingenious and skilled, Helmut Koenig sets for himself a challenge: to create his own workshop for the manufacturing of house appliances. Reaching a high success in only a few years, the product range steadily increased. With the industrial expansion at that time, he expanded his production to neighbouring factories and became the standard for small domestic appliances in the area.

More than 50 years later, H.Koenig is now an international brand offering the most complete range of small domestic appliances known for their reliability, efficiency and design.

02

Towards German
excellence quality

H. Koenig is committed to going beyond European standards by submitting a large part of its range to the German voluntary GS brand, brand resulting from the "GPSG or Geräte- und Produktsicherheitsgesetz" German law of 06/01/2004 that deals with the safety of household appliances.

H. Koenig offers a full range of small household appliances for the home and family.

At H. Koenig, our brand culture comes down to three key words: reliability, efficiency, design.
Reliability

Our product range is constantly evolving, guaranteeing a line of products at the cutting edge of technology. An ease validated by the most stringent certification entities.

Efficiency

Our products are subjected to a series of real-world testing in order to achieve the highest standards in the industry.

Design

Pure lines, contemporary shapes, orders that go to the basics; our designers make each of our products beautiful to see and easy to use.