Previous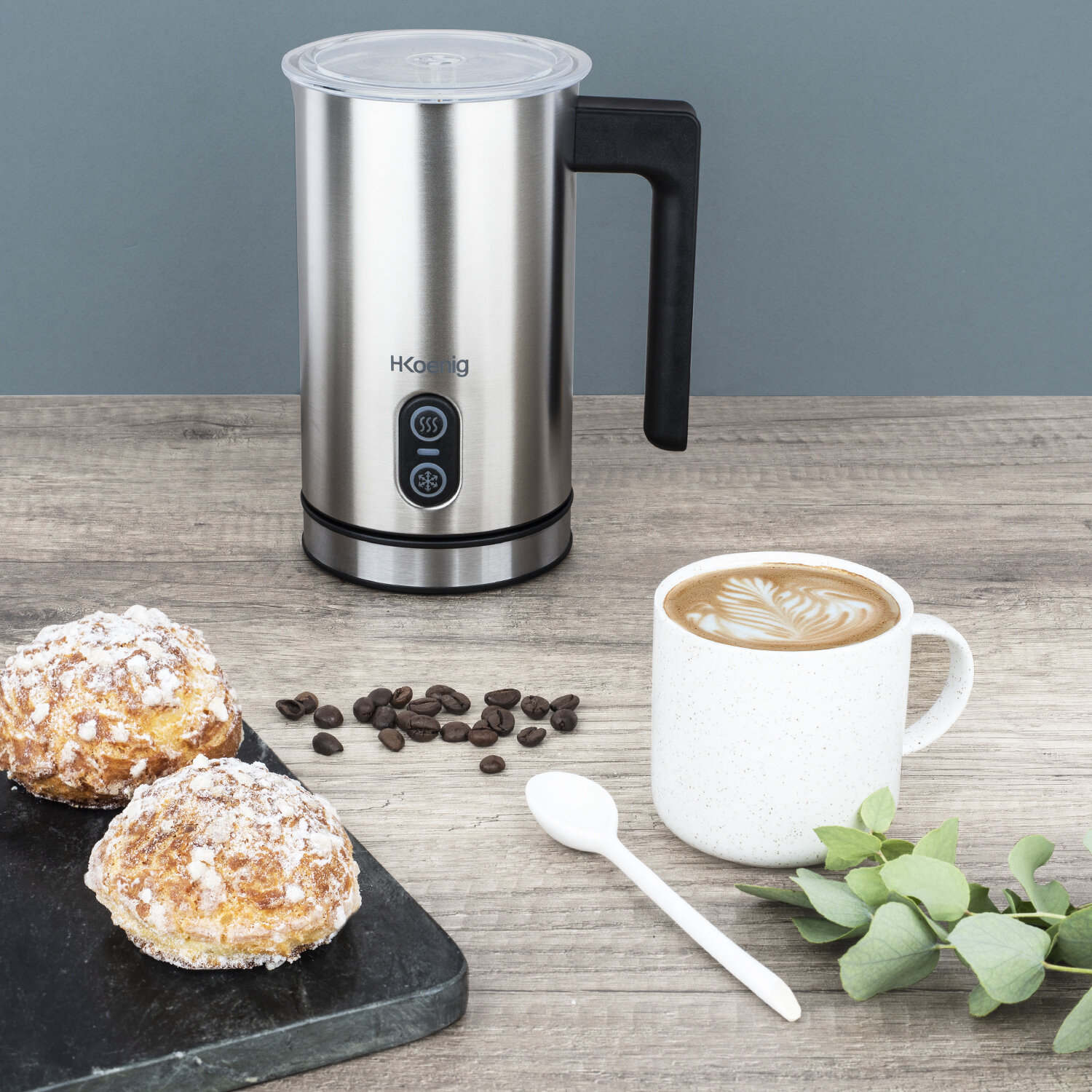 automatic milk frother
Prepare your own lattes, hot chocolates and cappuccinos
59,00 €
Prepare your own lattes, hot chocolates and cappuccinos
Do you feel like having a smooth and light foam on your drinks?

The MLK8 is all you had hoped for!Cappuccinos, lattes,hot chocolates... the MLK8 will turn all yours drinks into gourmet beverages.

Its double-walled stainless steel body and non-slip feet allow use without risk of burns.

Thanks to its non-stick coating and removable electrical base, it is easy to clean.

The MLK8 milk frother, ideal for all dairy drink lovers!
caracteristics
Capacity: 0.24 L
Maximum foam capacity: 0.12 L
Foam your cold and hot drinks
Ideal for hot chocolates, cappuccinos, lattes
Temperature: 65 °C
Removable electric base
Automatic shutoff
Thick stainless steel body with non-stick coating
Non-slip silicone feet
Power: 500 W